Monday, May 12, 2014
The garden club was thrilled to receive your personalized seed packets.
Beautifully done kids!
Posted by

Sheryl
at 11:51 PM

Sunday, May 11, 2014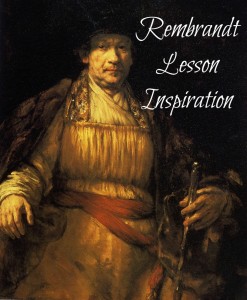 Self Portrait
Rembrandt van Rijn
1658
Oil on Canvas
Frick Collection, NYC
Ready to learn more about Rembrandt? Here are a few activities, o
riginally posted on LibertyHillHouse.com
, to get you started:
Read:
Online Activities:
Want to see more of Rembrandt's work? There is a fantastic listing of Biblical artwork by Rembrandt available at ArtBible.info Take a look! How many stories can you recognize?
See Rembrandt age through his own self portraits in this short video.


Create:
Color an image of Rembrandt (okay, so the cartoon version of Rembrandt) in his studio at Getting to Know.com. Their videos are fantastic by the way, I highly suggest you take a look.
Consider: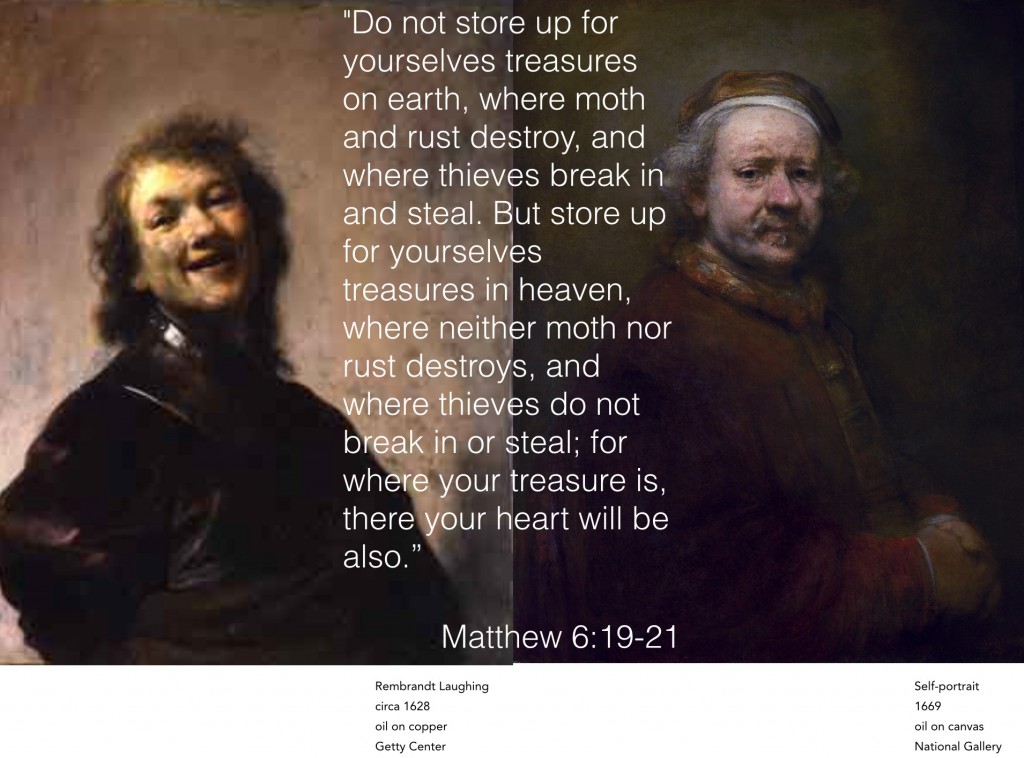 *Items marked with an asterisk are affiliate links. I only list items that my family uses and enjoys, but you should be aware that, should you click through, I may receive a portion of any purchase that you make on the linked site. There is no cost to you.
Posted by

Sheryl
at 1:35 PM